NOW IS THE TIME FOR ANGELES-CLARK
"You should invest in Angeles City," I told my friends. It was early in the year 2013 and I was at bbq telling my friends about Angeles City. I told them that it was the future, that Angeles was vibrant and had a dynamic business environment. They looked at me with skepticism, like there was nothing (or money) outside Metro-Manila.When One Euphoria began, it was met with much skepticism too. It was the new-kid-in-the-block claiming to be building the most luxurious and expensive condominium at Pampanga.Well guess what… we are ALMOST SOLD-OUT!It's October 8, 2019 and we are excited to announce that One Euphoria has completed its final concrete pouring and will be starting phase 1 opening this December 2019! Oh, and we opened 711 downstairs – you can see the video in our Facebook page.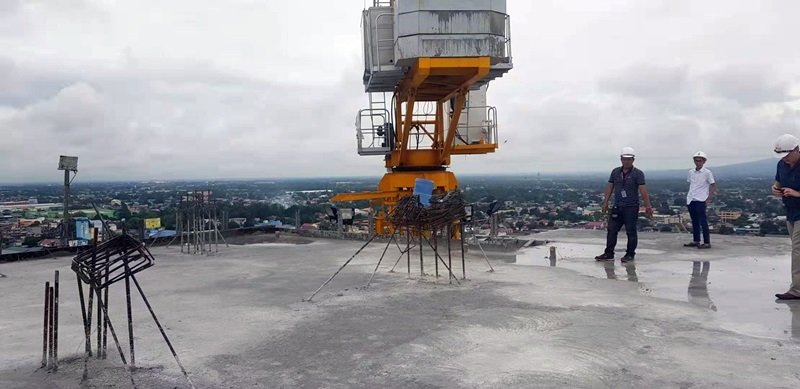 THE NEW WALKING STREET?
The year 2020 is fast approaching.
All the new flights from Philippine Airlines have been implemented. In fact, AirAsia has a huge Ad when you exit from Balintawak to NLEX that is telling everyone that it is faster and cheaper to fly from Clark (compared to MNL)
The new airport at Clark is fast approaching completion.
Large international developments are being constructed at exactly where the fence used to be that separated Angeles City from Clark Air-Base.
Fil-Am Friendship Highway or locally known as Korean town is booming with more bars and restos than P. Burgos Makati (and with better parking too).
The new Marriott Clark has opened and Midori a few years back
Aqua Planet Waterpark opened already.
Mimosa Golf was acquired by Filinvest and is looking way better!
MarQuee Mall at Angeles is classy and SM Clark is Huge as always
The train going to Clark from Manila is underway and…
OSMA Inc. (that's us) have been chosen to plan and design the New Walking Street!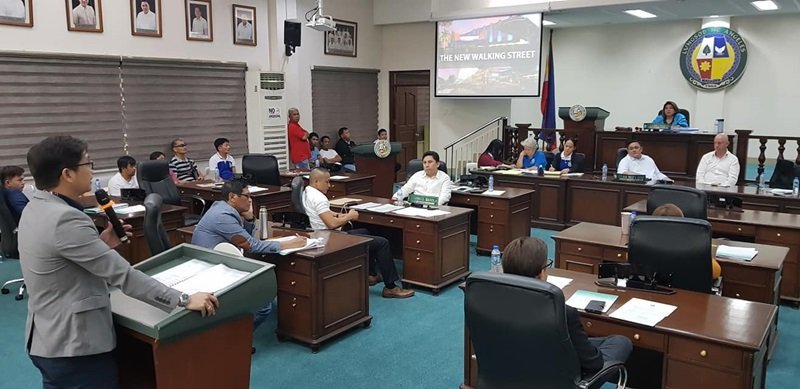 Already people are getting out of the city (Manila) and moving South. It is only a matter of time before a major exodus begins by people from Metro Manila to Angeles Clark. People will live in Angeles City and work at Clark. If you still don't have a clue what the difference is between Angeles City and Clark click below:
For so long, people have had inaccurate impressions of Angeles Clark due to its history when the base was still active in the 80s. But Angeles City & Clark ARE THE FUTURE and One Euphoria is fully invested in giving the Filipino the best.The rise of the new Metro is at the North. Come to Angeles this weekend. Visit One Euphoria showroom at the ground floor of Central Park Tower and visit the building!Check out the video uploaded by OSMArchitects below – cheers!
JUSTINIANO ROBERTO (J.R.) MONTANO