ECOMMERCE WEBSITE DEVELOPMENT
Imagine your website selling and collecting payment over the internet 24/7. You will reach more customers and grow your sales.
YOUR OWN ECOMMERCE WEBSITE
An Ecommerce website is a website that can collect online payment electronically.
Should you put your products in Marketplace or other BIG websites (online malls)?
The advantage of having your own ecommerce website is customers only see your products as opposed to marketplace websites which sell all your competitors' products. You wouldn't want 20 competitors' products beside yours would you?
Another advantage of having your own website is you can add features that fit your industry and track customers for the long haul and email them newsletters tailored to their buying habits.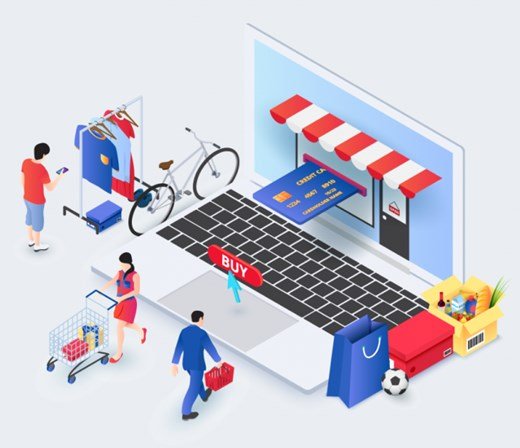 EVERYTHING YOU NEED TO SELL ONLINE
Customized to your brand and colors
Inventory management
Payment collection
Unlimited product options
Logistics
An easy-to-use system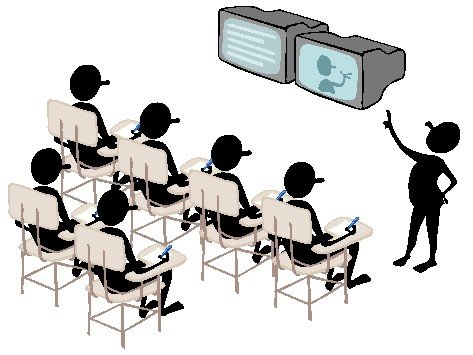 EMPLOYEE TRAINING
We once came across a BIG company that FAILED at ecommerce 3 TIMES! Even though they hired different companies and remade their website it did not meet business objectives.
Did you know?.. Ecommerce Websites do not run themselves. They still need people!
We will train your people to execute successfully.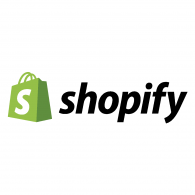 WOOCOMMERCE AND SHOPIFY
For those with an existing WooCommerce or Shopify store we provide the following services:
Revamp of WooCommerce or Shopify store
Migration from Shopify to WooCommerce
Inventory Management and importing product lists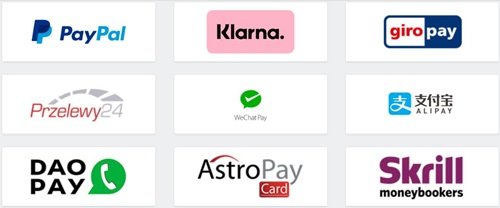 INTEGRATION OF PAYMENT GATEWAYS
We have experience integrating PayMaya, PayPal, Authorize.net.  We have also setup direct credit card payment for Hotels with online reservations.
Integrations for payment gateways are an add-on service and we will handle integrating your payment processor of choice. 
PORTFOLIO
These are some clients we have done projects for. Some have been with JRM for several years for digital marketing campaigns.
By God's grace, our clients have referred other companies to us. JRM is eager to forge long term, mutually beneficial partnerships. Some of the clients below are from the USA and Australia.